646-527-1116 (leave a message) info@blmref.com
BREF Fund I, LLC
BREF Fund II, LLC
BREF Debt Capital, LLC
President/CEO
Black Real Estate Forum, LLC Licensed Real Estate Broker Lopez-Pierre Realty, LLC
BREF Fund I, LLC
BREF Fund II, LLC
BREF Debt Capital, LLC
Executive Vice-President/COO
Black Real Estate Forum, LLC Licensed Real Salesperson
Lopez-Pierre Realty, LLC
Professional Service Providers
Real Estate Lawyer/Certified Public Accountant
Architect/Corporate Communications
About Thomas Lopez-Pierre
Thomas Lopez-Pierre
serves as the Fund Manager of BREF Fund II, LLC ("Fund II") and Fund Manager of BREF Debt Capital, LLC, both Black-owned social impact private equity real estate funds. Each Fund is committed to "Building Wealth and Creating Jobs for Black people" in Black communities across America (including Puerto Rico and the U.S. Virgin Islands).
Thomas Lopez-Pierre is an "Agitator, Advocator & Activist"
for economic justice in America!
Thomas Lopez-Pierre is committed to reforming capitalism in Black communities from an exploitative racist vehicle to an engine of economic empowerment and community development.
Thomas Lopez-Pierre is a New York State Licensed Real Estate Broker with Lopez-Pierre Realty, LLC.
For Thomas Lopez-Pierre, "Black Lives Matter" is more than a catchy slogan about police brutality, his twin brother was killed by an NYPD officer at 28 years old, so, unfortunately, he understands ALL too well the pain of having a family member killed by the police. Thomas Lopez-Pierre was NOT born with a silver spoon in his mouth, he was abandoned at birth by his mother, born addicted to drugs, raised in foster care, and group homes, and attended low-performing public school (and attend John Jay College/CUNY).
Thomas Lopez-Pierre and his ex-wife are partners in raising their three children (an 18-year-old son and 13-year-old twin daughters).
Thomas Lopez-Pierre is a 55-year-old God-fearing Christian man, a sinner saved by his/her Grace of Dominican, Puerto Rican, and Haitian descent.
Thomas Lopez-Pierre, An Economic Justice Activist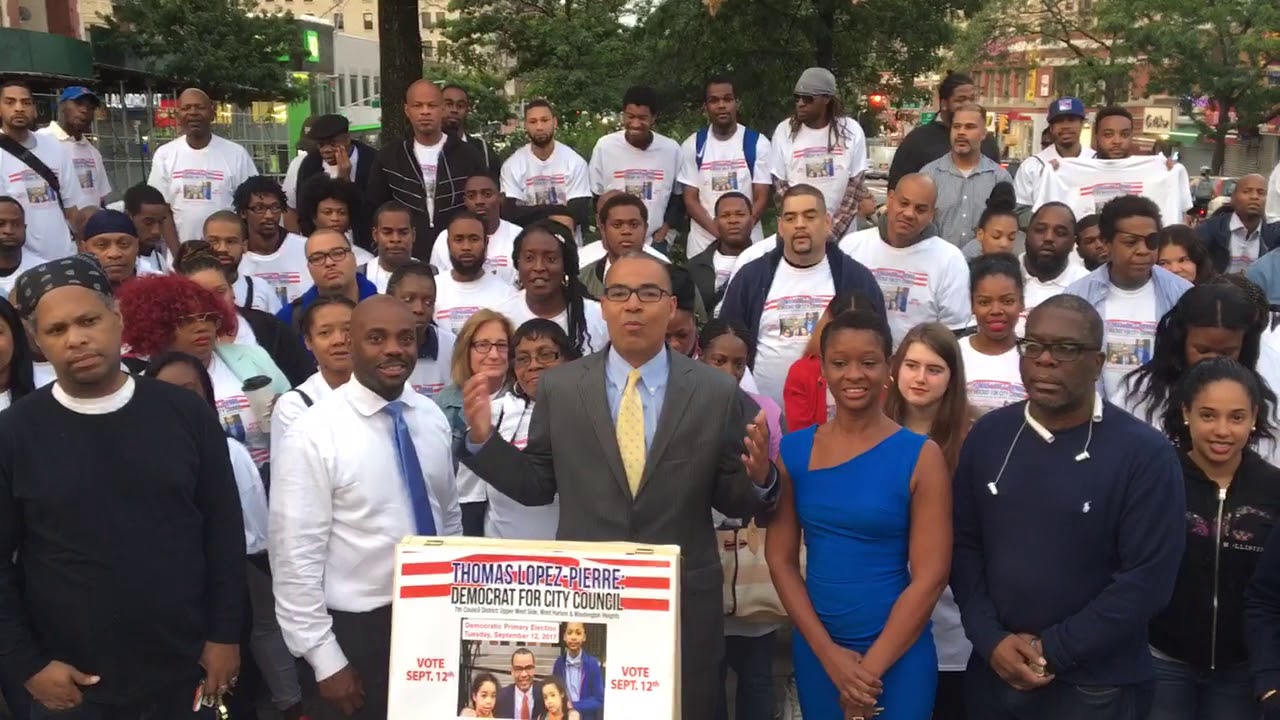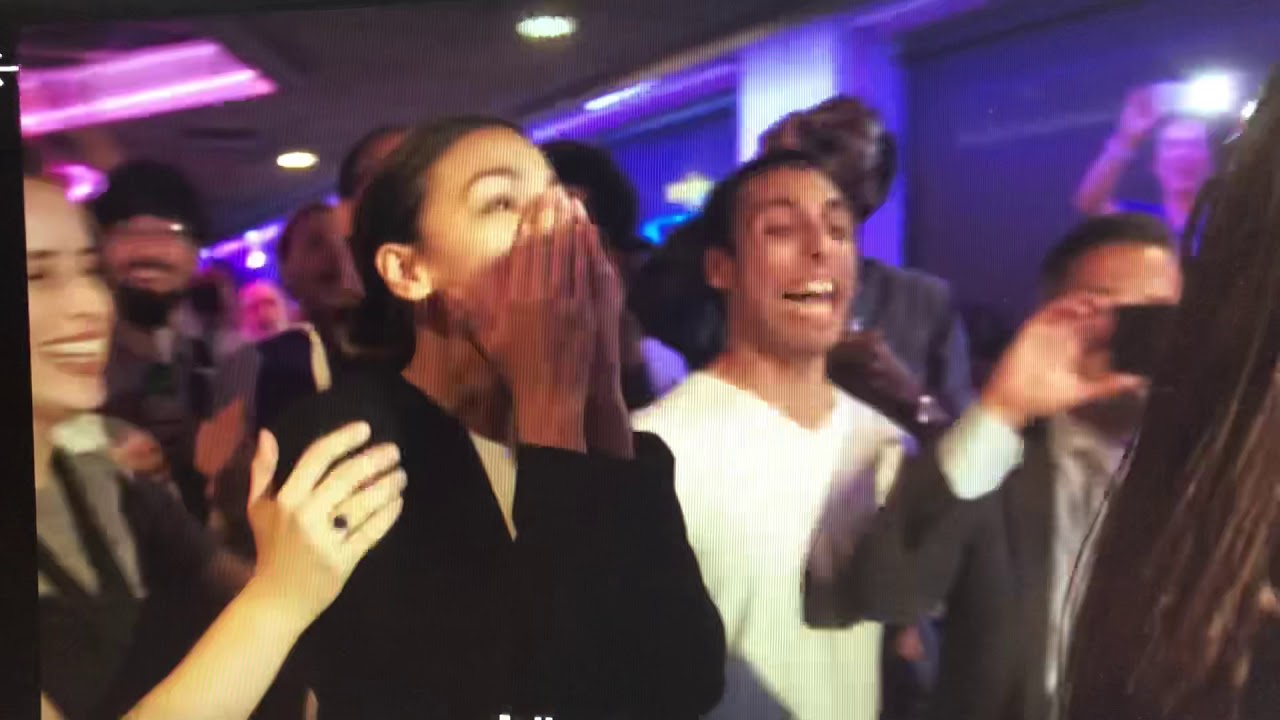 This is not an offer to sell or a solicitation of any offer to buy any securities. Offers are made only by prospectus or other offering materials. To obtain further information, you must complete our investor questionnaire and meet the suitability standards required by law. Fair Housing Notice: The Black Real Estate Forum, LLC, BREF Fund II, LLC, and BREF Debt Capital, LLC are committed to compliance with all federal, state, and local fair housing laws. The Black Real Estate Forum, LLC, BREF Fund II, LLC, and BREF Debt Capital, LLC will not discriminate against any person because of race, color, religion, national origin, sex, familial status, disability, or any other specific classes protected by applicable laws with regard to rentals and/or sales of housing.